AIRBNB Pavilion
2014 Venice Architecture Biennale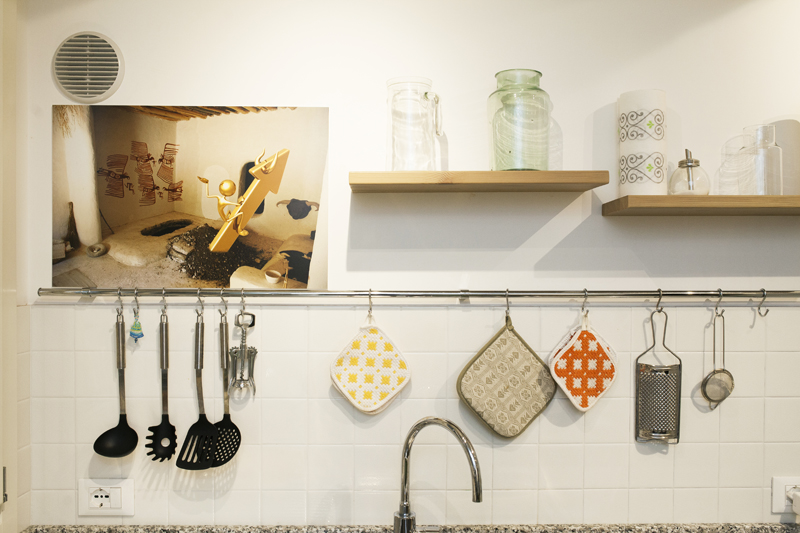 1 of 42 View images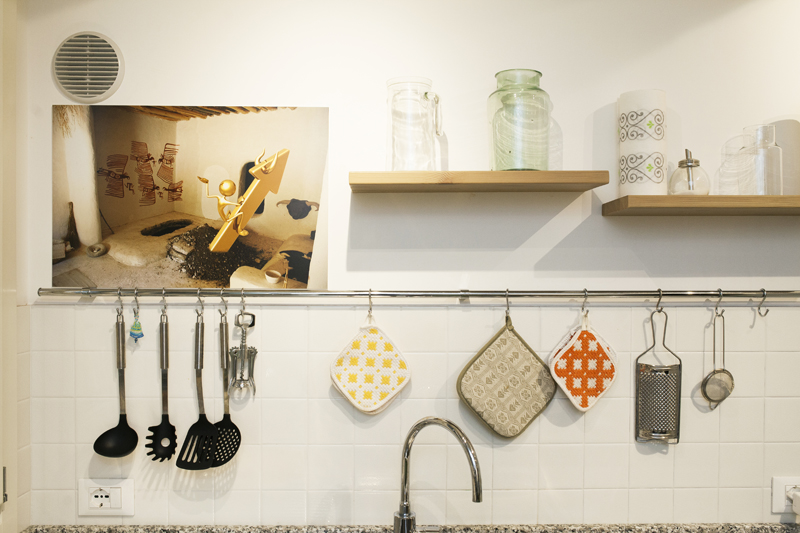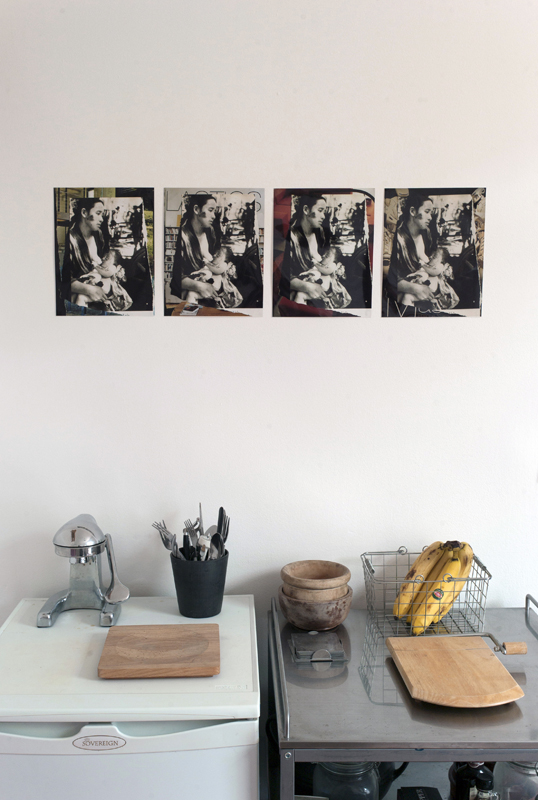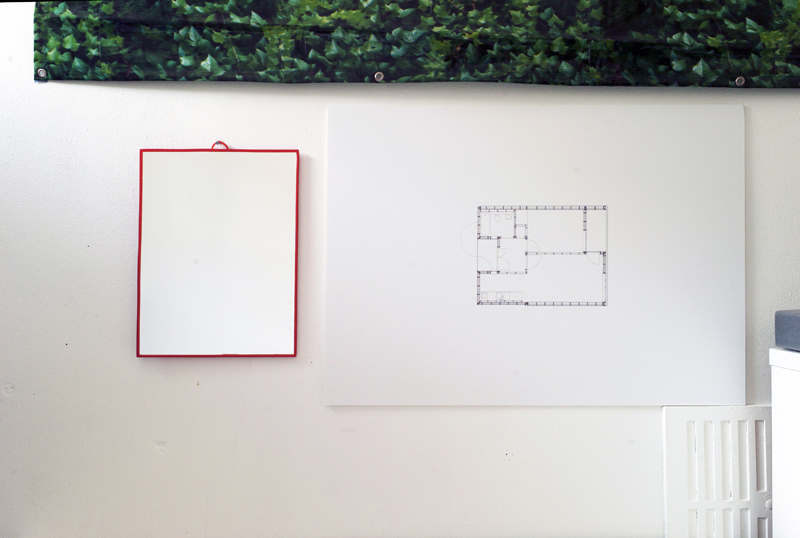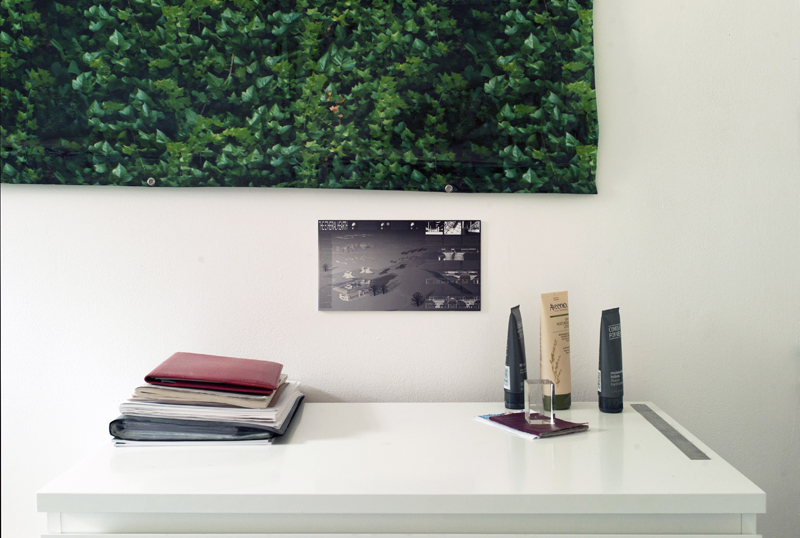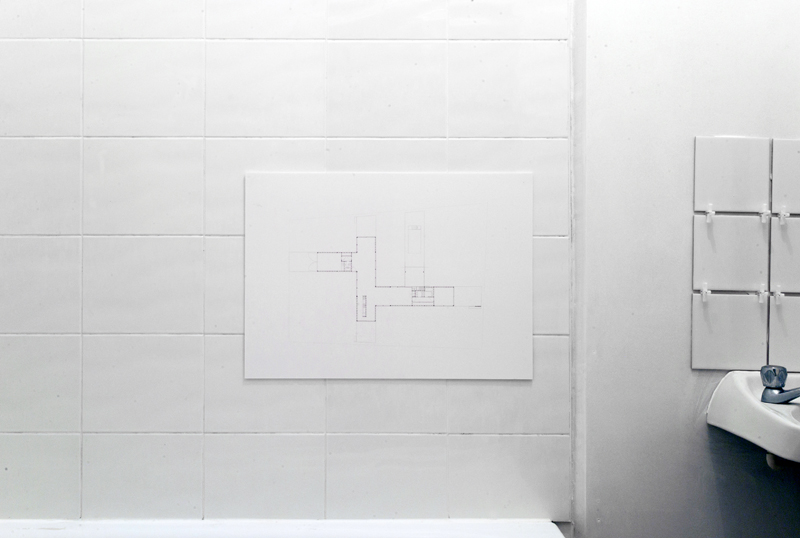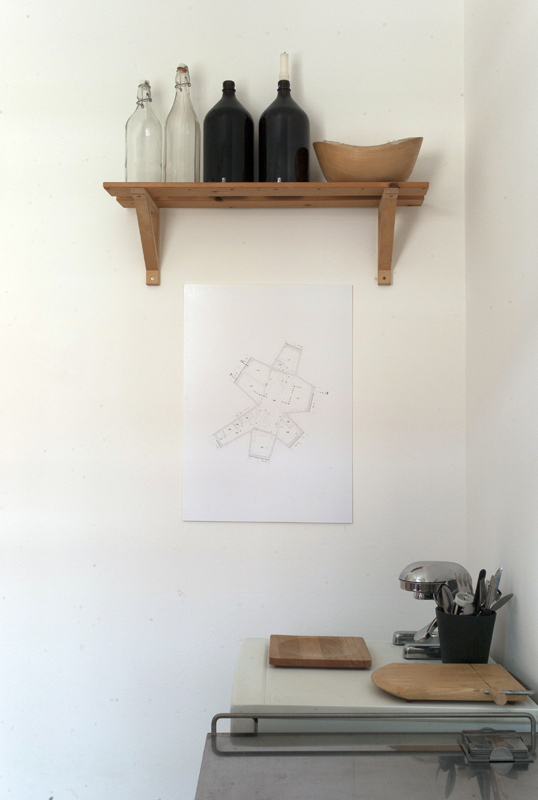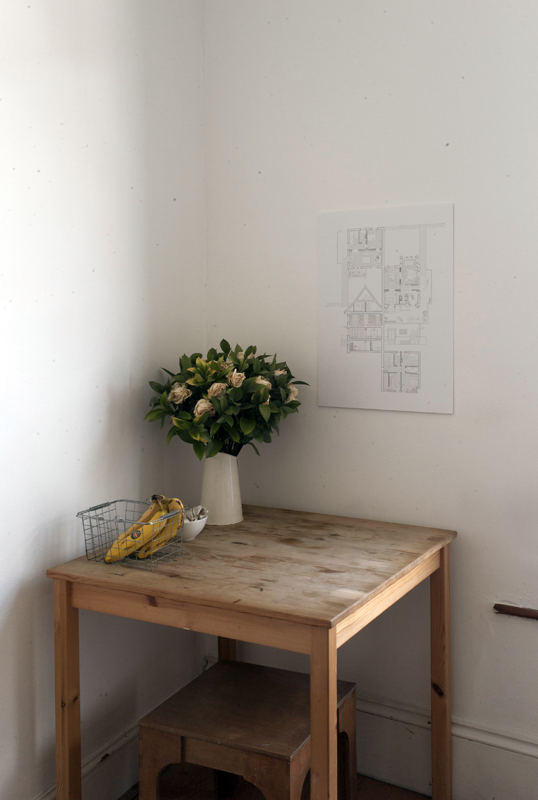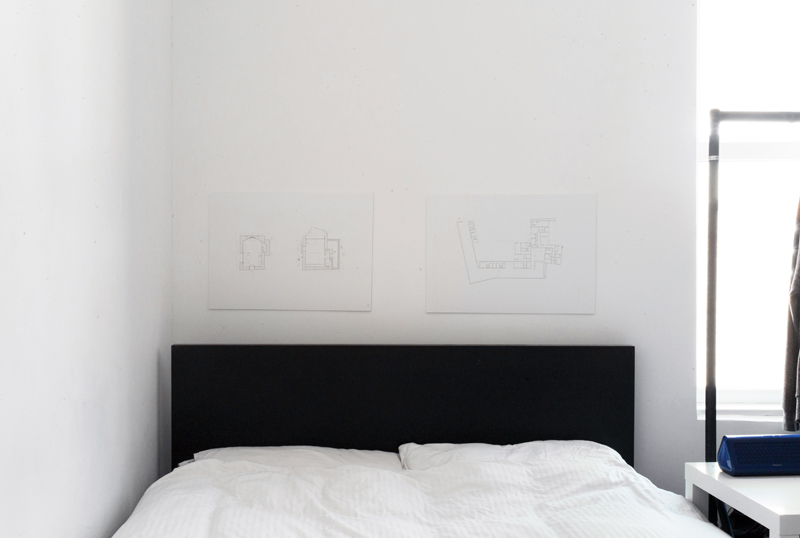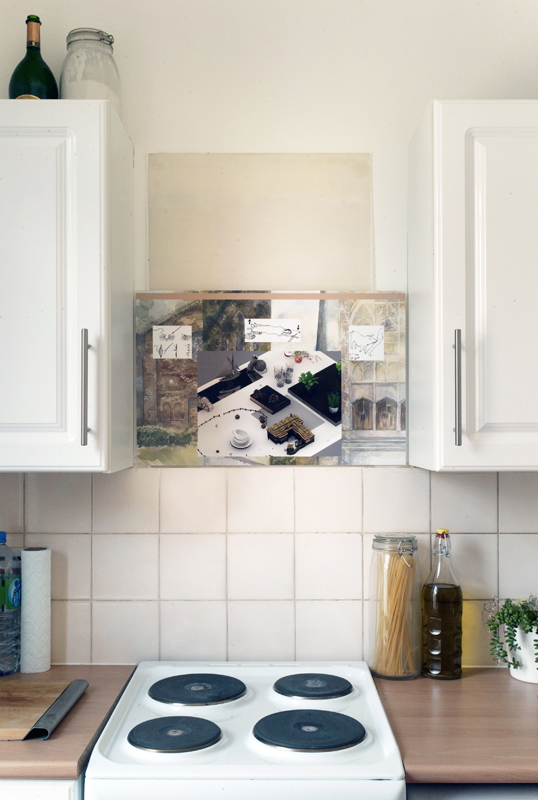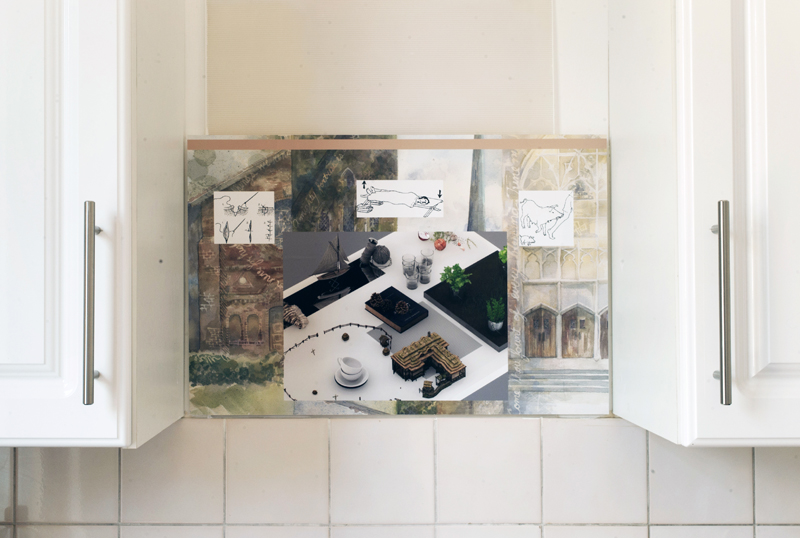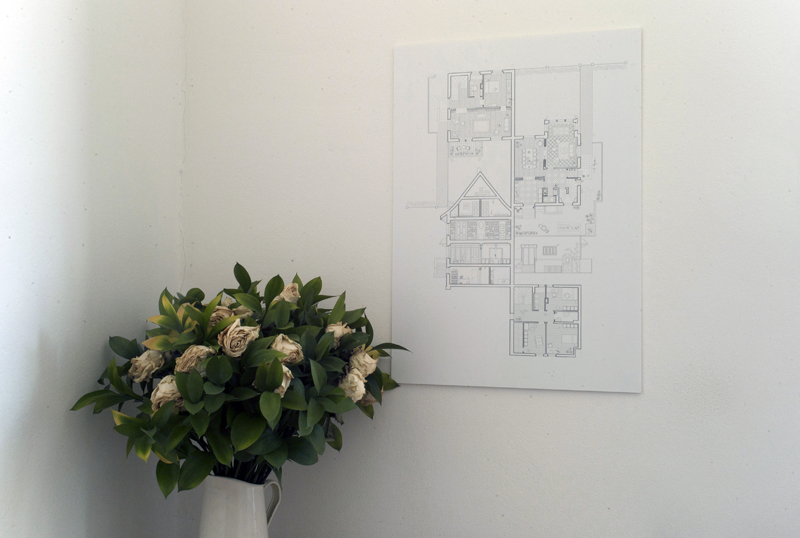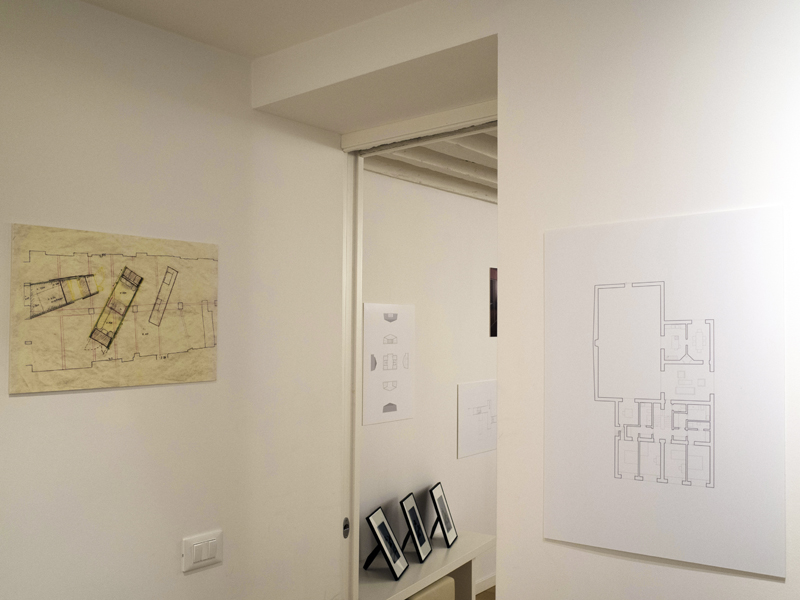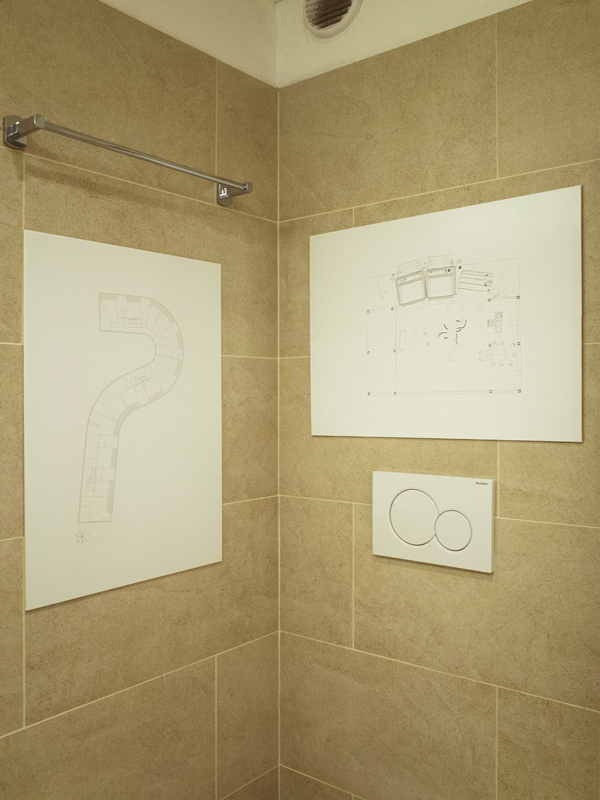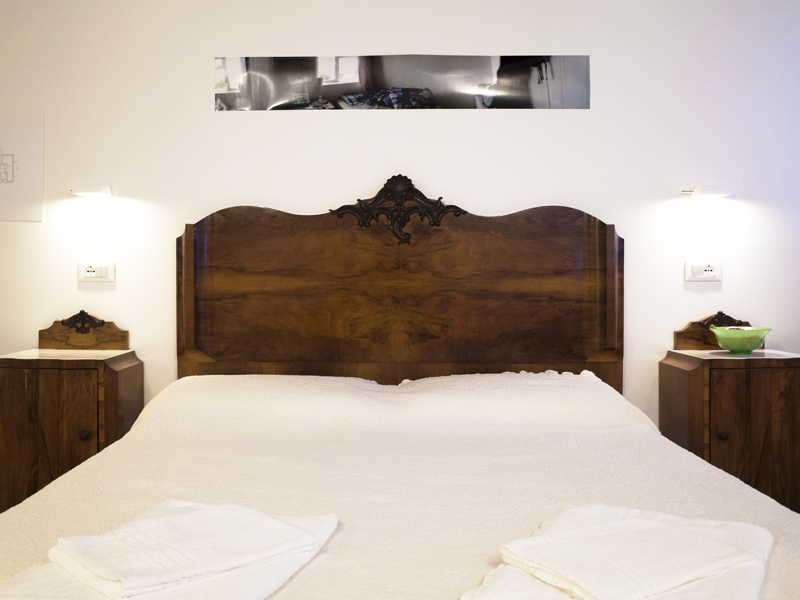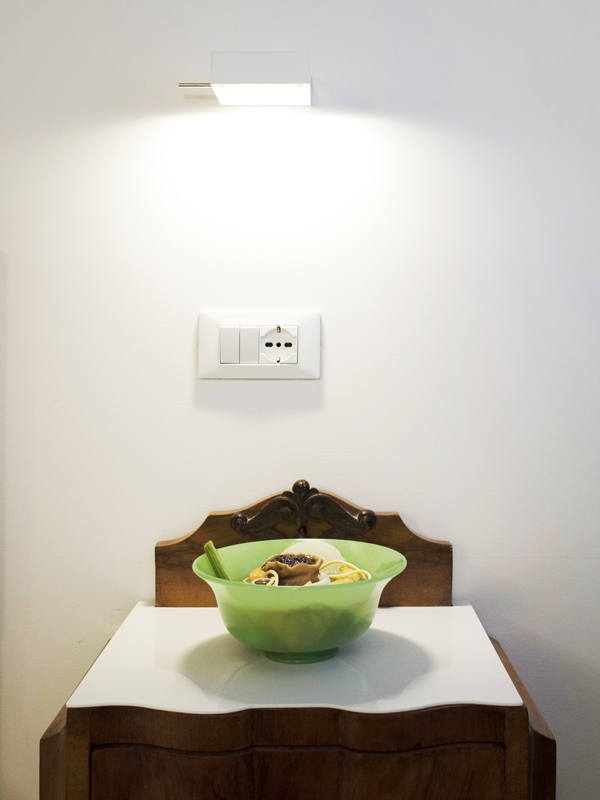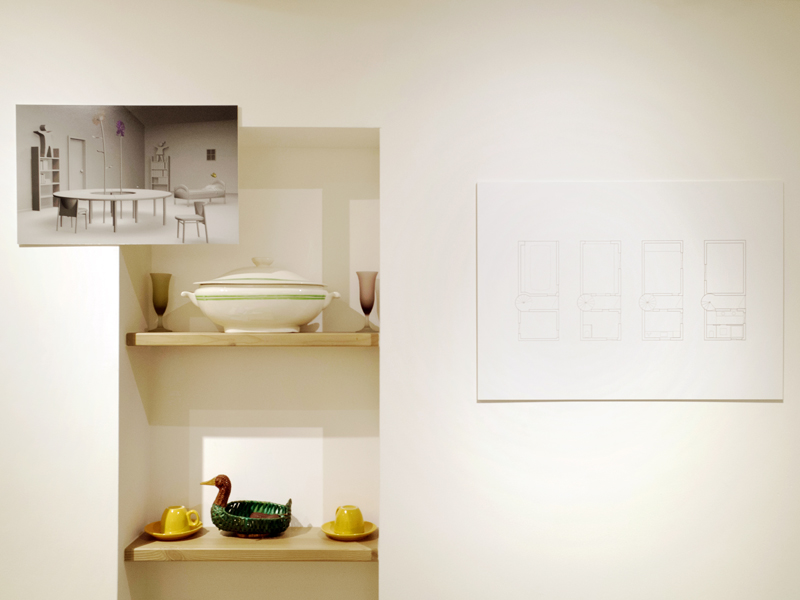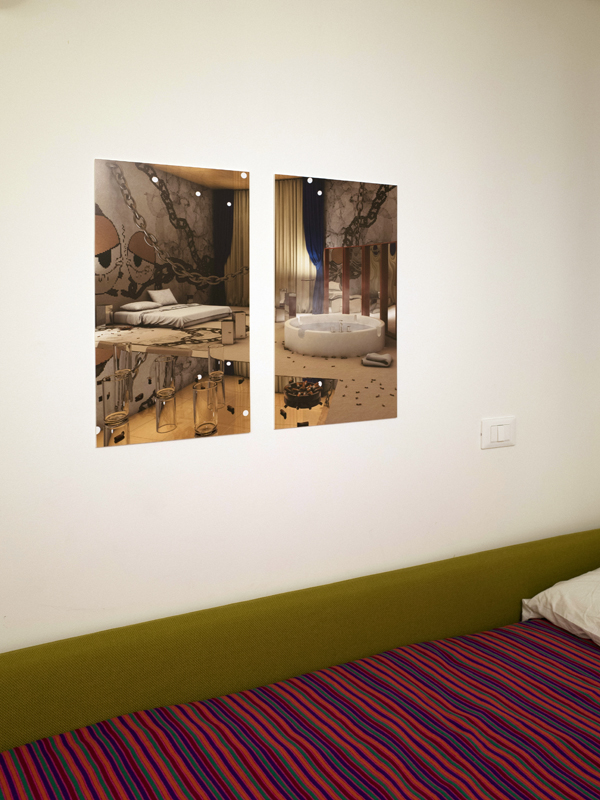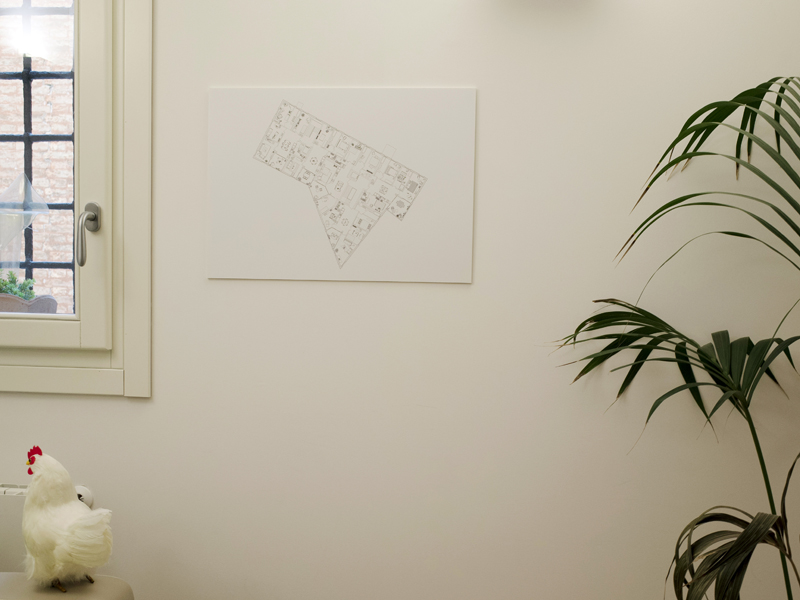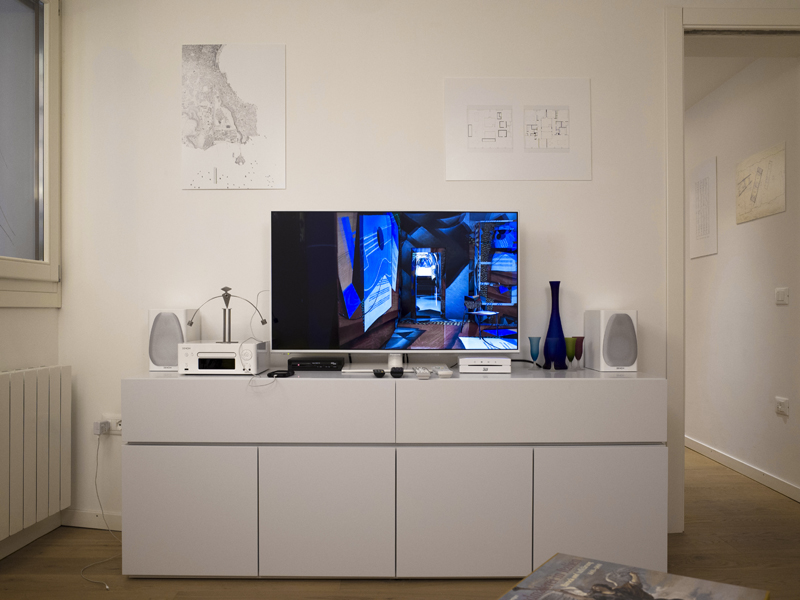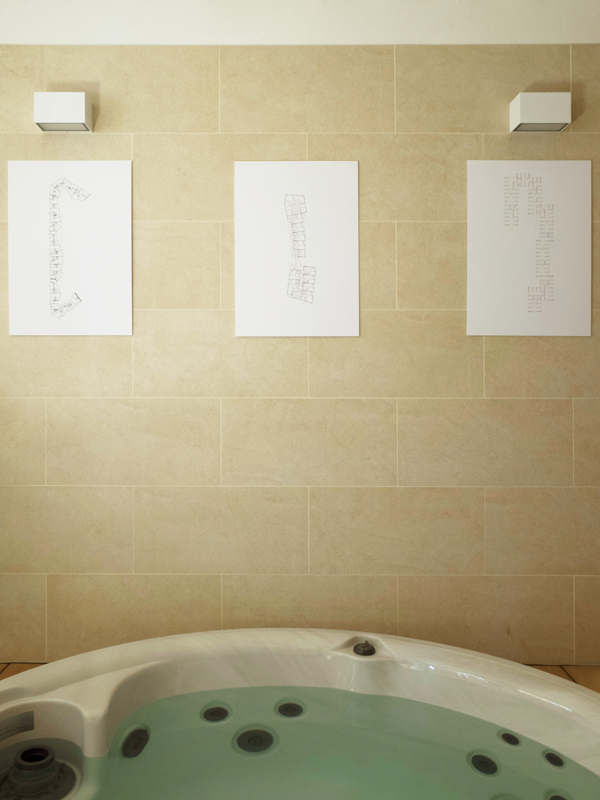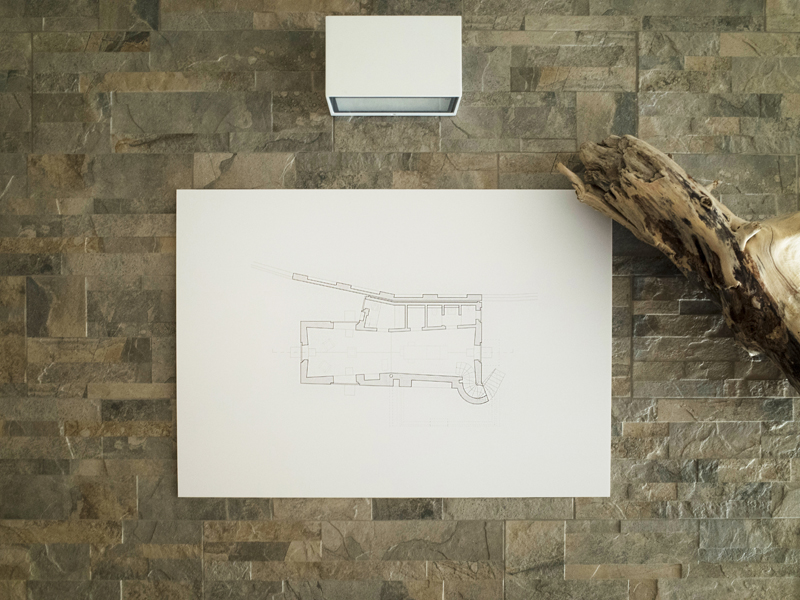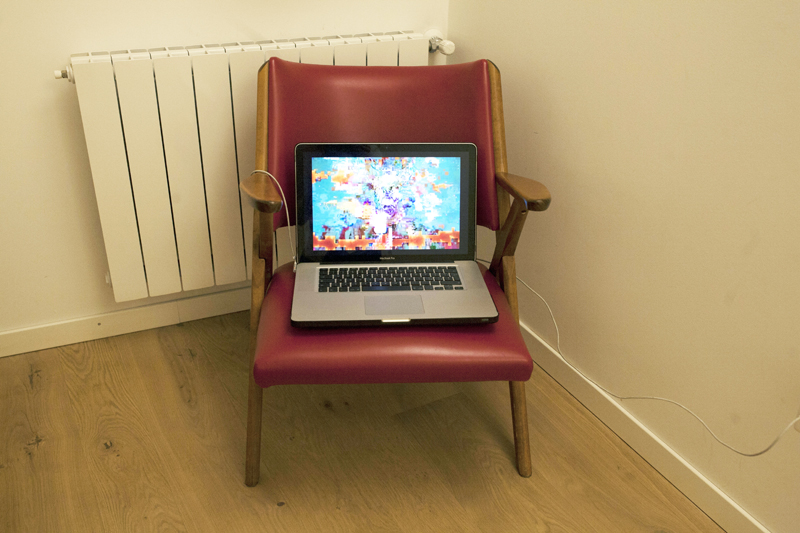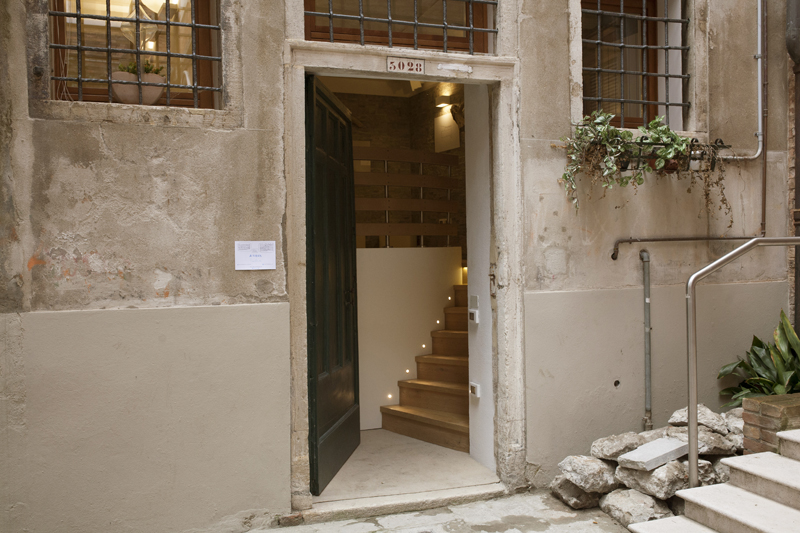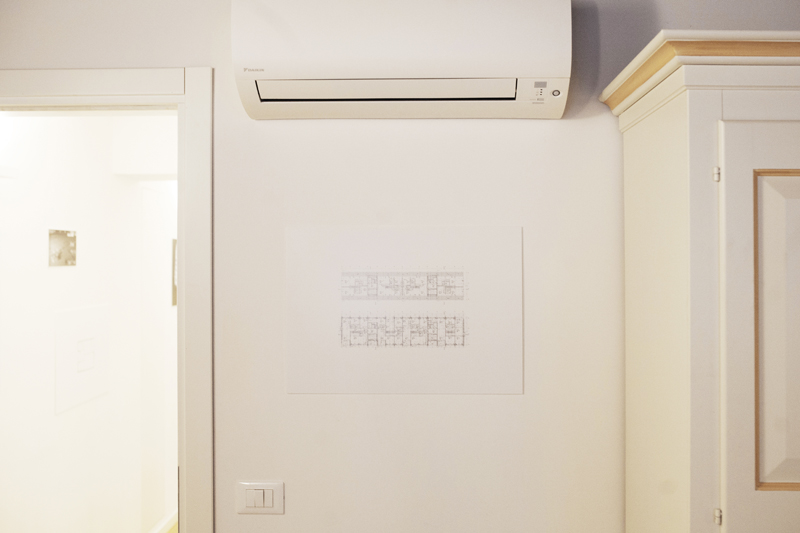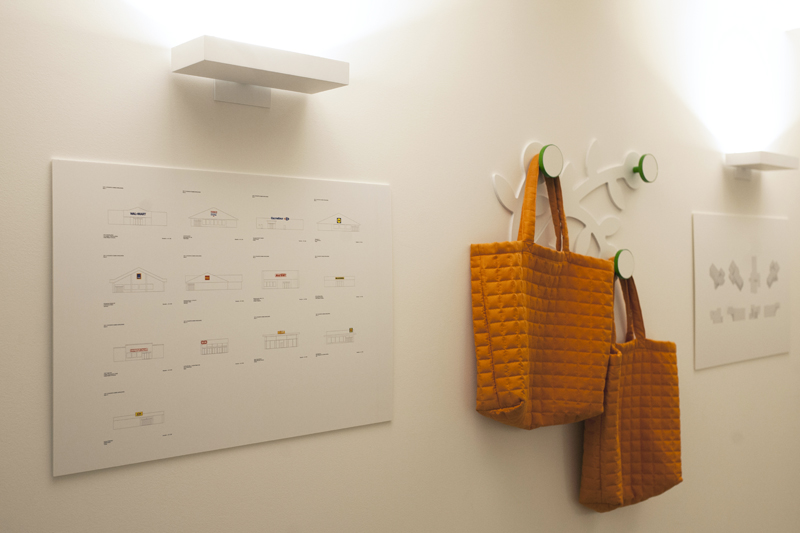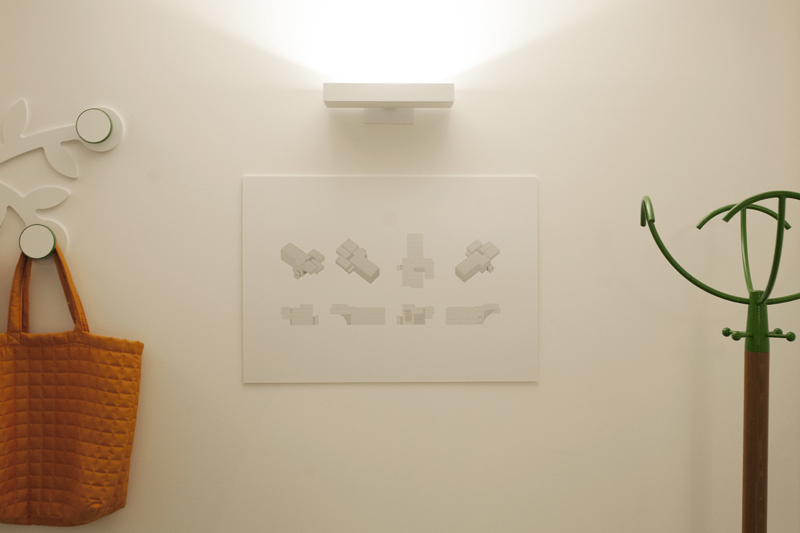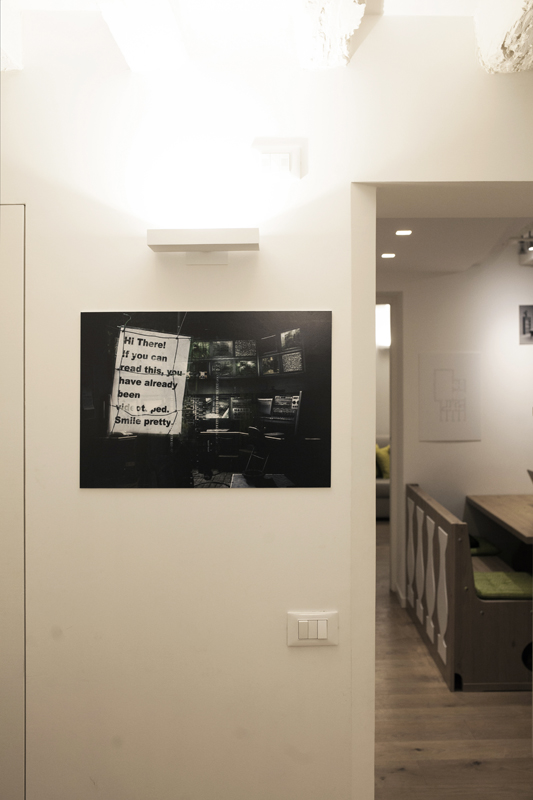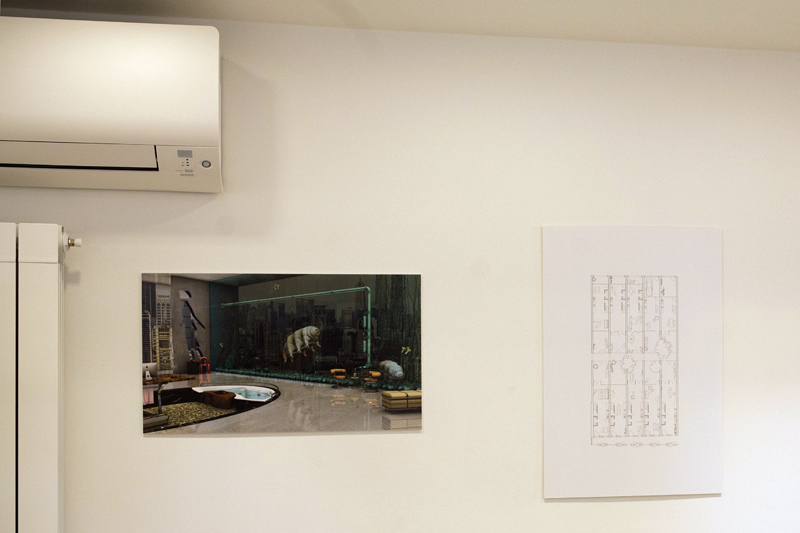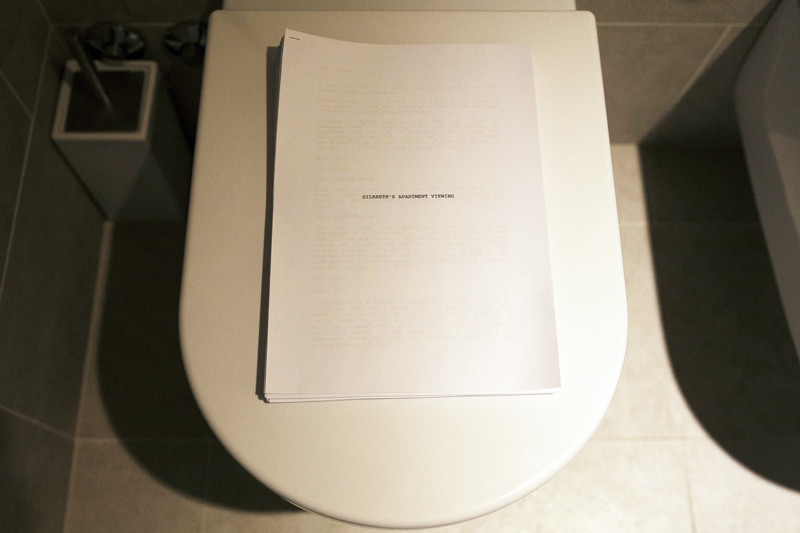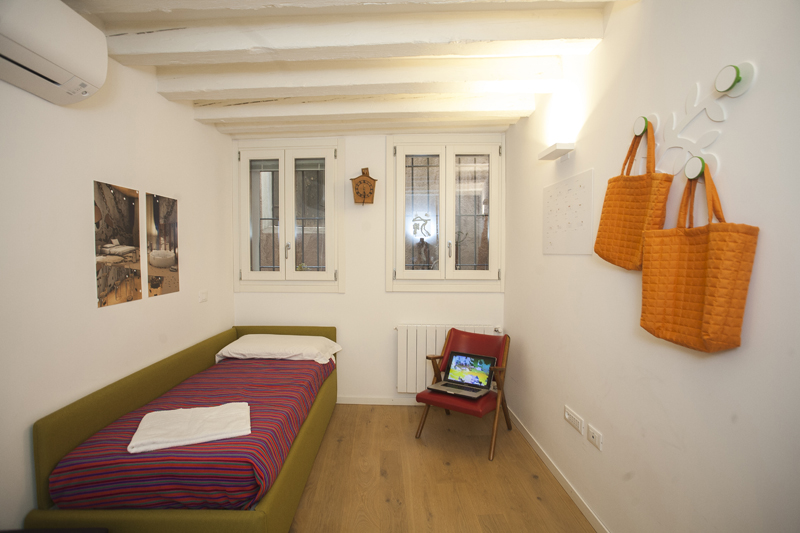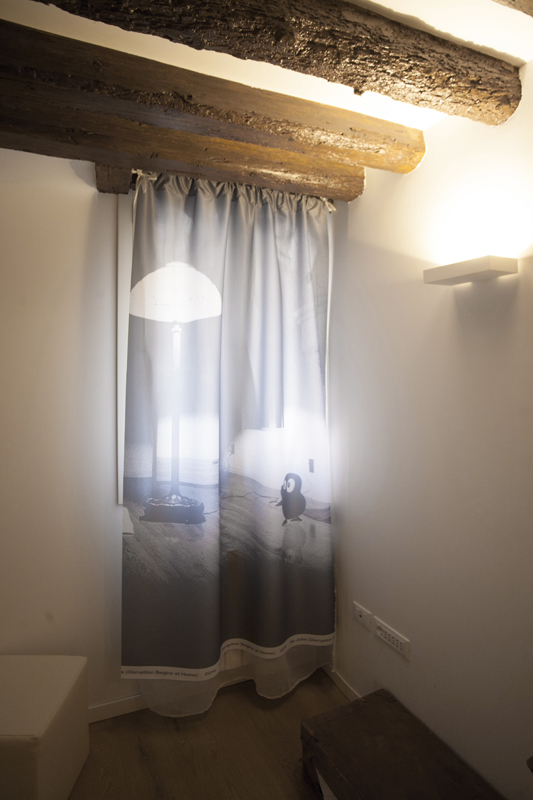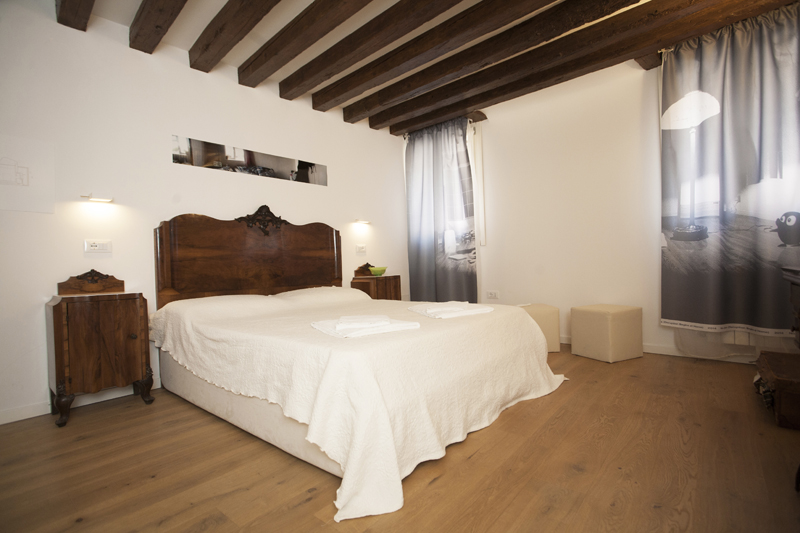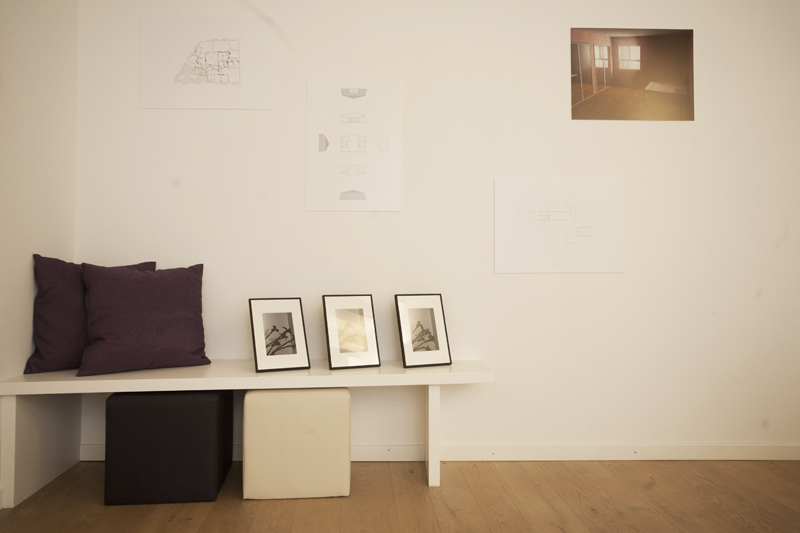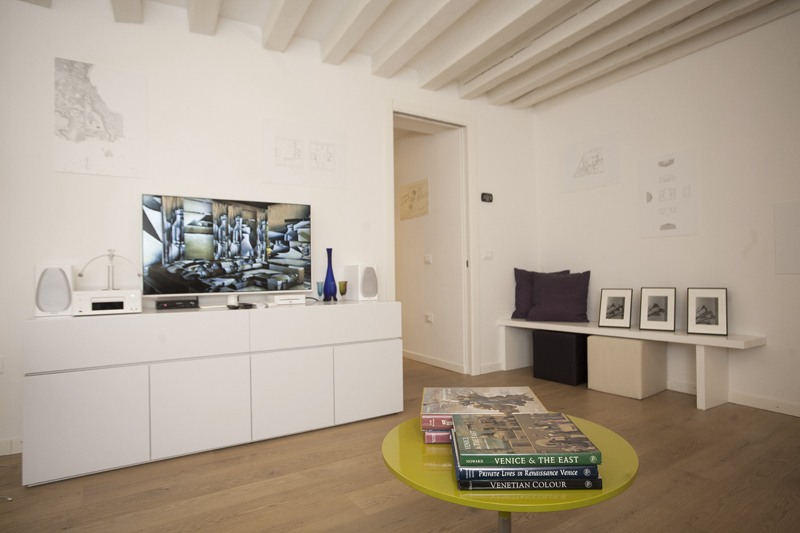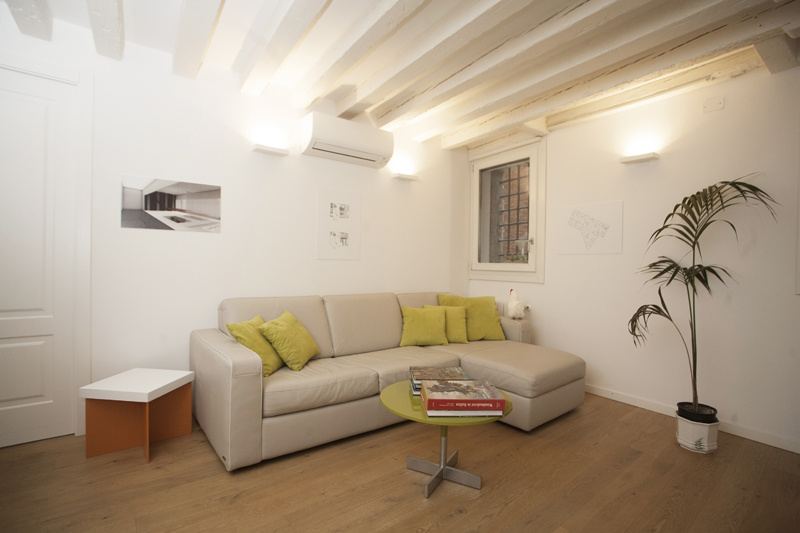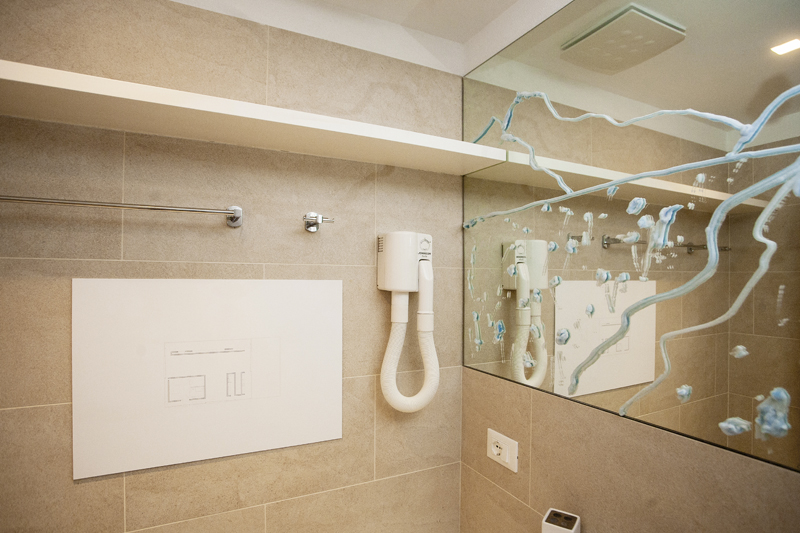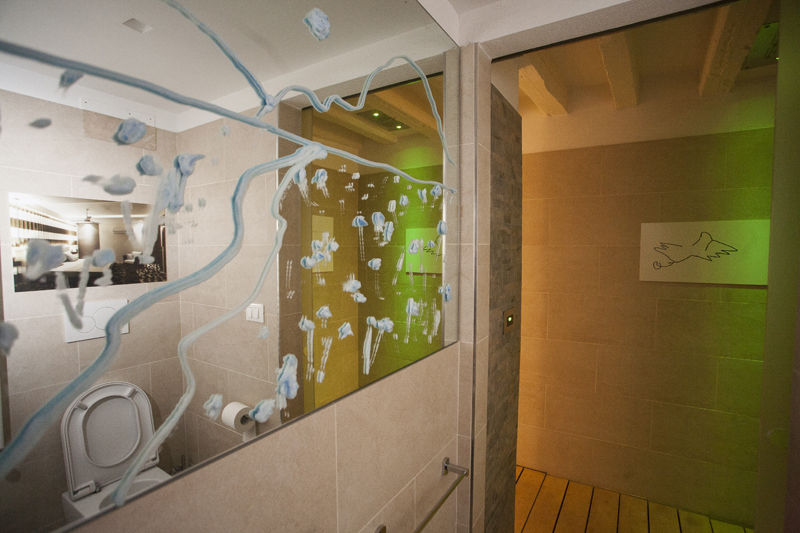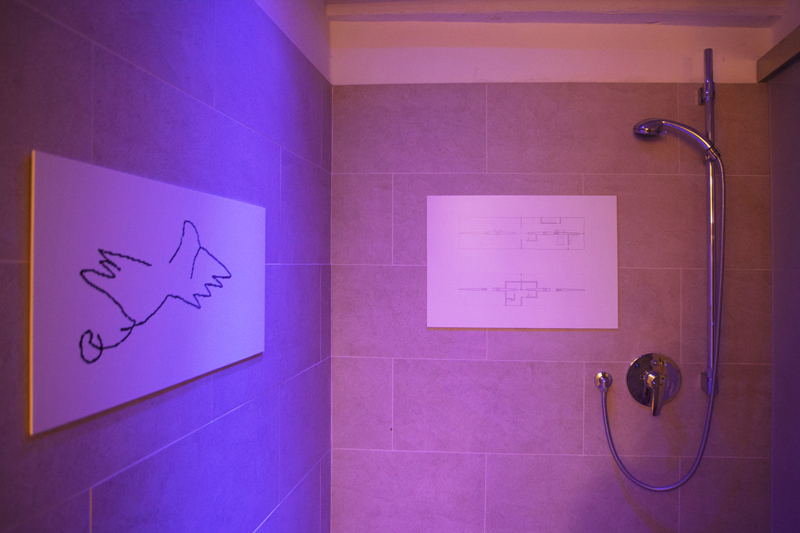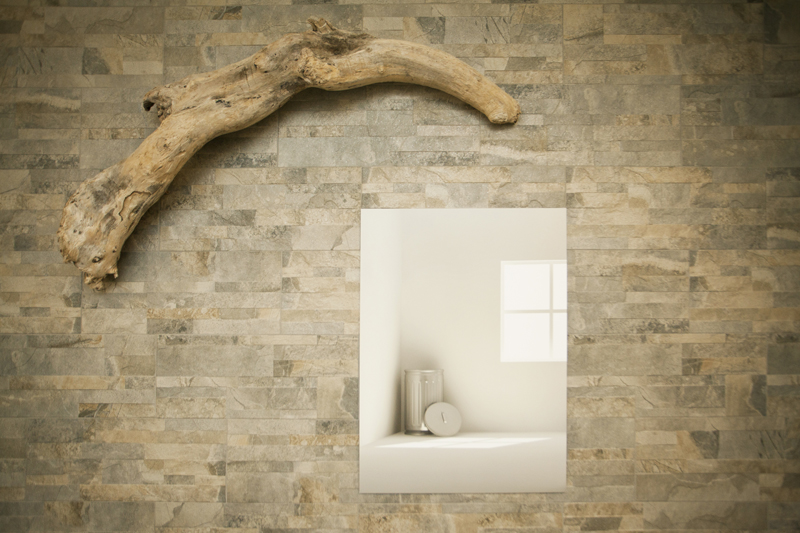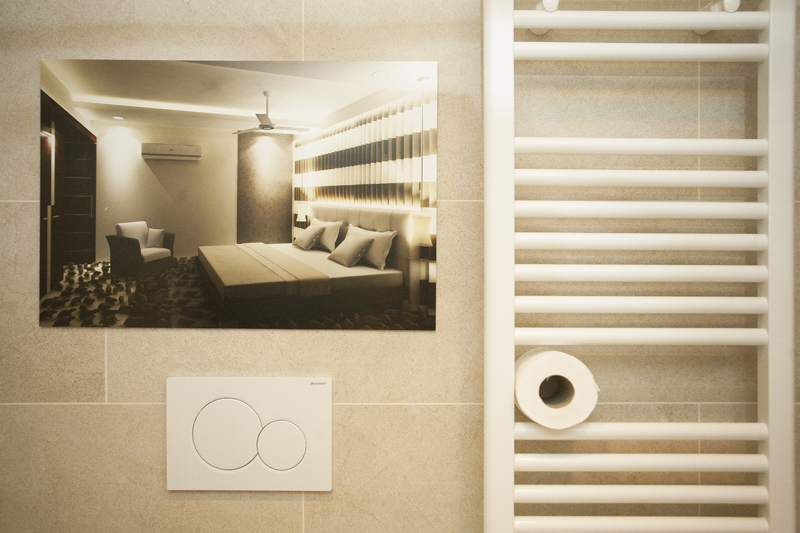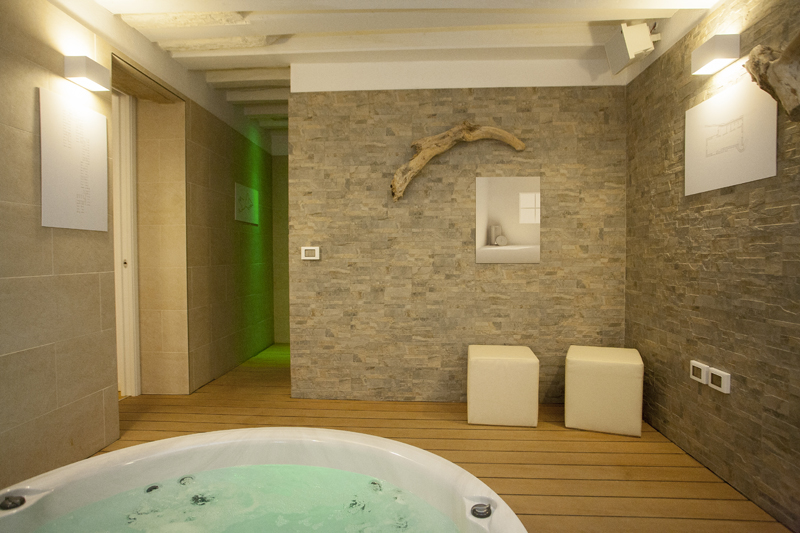 1 – X
↗
04.06.2014 – 06.06.2014
Venice
Organized by Fabrizio Ballabio, Alessandro Bava, Luis Ortega Govela, and Octave Perrault
The AIRBNB Pavilion is not connected to or endorsed by Airbnb Inc or any other Airbnb group company or affiliate. It uses Airbnb as a paradigm to explore contemporary forms of domesticity.
In five years, Airbnb has re-purposed an unprecedented amount of architecture around the world. Everyone who has access to a house can now sell that access easily and safely. What used to be the fortress of the family and the individual is now a marketable asset in the economy, which leads to wonder whether the online marketplace for short-term lodging hasn't changed the home for good. Today, Airbnb is a major actor of the much hoped-for 'sharing economy' but also remains an archetypal neo-liberal endeavour inviting all to be entrepreneurs of their own selves, financialising life at its core. Evolving on this ambiguous line, the AIRBNB Pavilion critically engages with the corporations owning the means of our identity, providing the infrastructure for our everyday lives and redefining the private realm and private property.
The Pavilion is about the house, the home and today's life as it is revealed by Airbnb. Taking place in Venetian apartments rented through Airbnb, the exhibition will feature a series of architecture projects and artworks focusing on the domestic. These works were selected in an attempt to tackle the status of housing in the post-Airbnb city and to examine how design responds to new conditions of lifestyle and inhabitation.
The AIRBNB Pavilion approaches the commodification of domesticity and its impact on the household, the transformations occurring in the city once its constitutive element has become a piece of hardware, and finally the responsibilities both corporations and governments have within this process.
ARCHITECTS
Philippe Morel EZCT, Marta Casagrande & Pascal Flammer, Etienne Descloux, GRAU / 51N4E, Sergison Bates Architects, Dyvik Kahlen Architects, OMMX, UNULAUNU, m-a-u-s-e-r, Adamo Faiden, Conen Sigl Architekten, Durisch + Nolli Architetti, Jonathan Woolf Architects, Raphael Zuber, Martti Kalliala, Florian Beigel & Philip Christou, Christ & Gantenbein Architekten, Go Hasegawa & Associates, Lütjens Padmanabhan Architekten, Georg Nikisch & Selina Walder, David Kohn Architects, Something Fantastic, Petr Hajek Arkitecti, Andres Jaque, Bava & Sons, Boltshauser Architekten
ARTISTS
Jasper Spicero, Stewart Uoo, Olivia Erlanger, Alex Mackin Dolan, Marlie Mul, Adam Cruces, Organ Armani, Alex Turgeon, Hayley Aviva Silverman, Ilya Smirnov, OS (Samia Mirza & Octave Perrault), Shawn Maximo, Amalia Ulman, Dora Budor, Jason Matthew Lee, Some Women (Morag Keil), Felix Melia, Jon Rafman, Charles Broskoski, Jenna Sutela, Katja Novitskova, Ben Schumacher